Wowww, Haven't posted for like one week now. Sorry guys! Had a busy week but gonna make it up to you by next week! Yes really, just stay tuned im not kiddin!! 🙂
What fragrances are you guys using now for the autumn/winter days? Do you have specific ones you use during each season? Take a look what my autum/winter fragrance favorites are!
I just received the Marc Jacobs Dot fragrance recently & I must say that I totally adore this fragrance from the scent to whole package. I just love the way the perfume is positioned. The polka dot, the colors, the cute bottle … It"s such an eyecathcer! Well you guys are wondering.. what about the scent? I wouldn't say it's a typycal auntumn/winter fragrsnce but iti s really feminine, floral, sweet and light scent with can be worn every single day! This bottle is the Marc Jacobs Dot 30 ml. I recommend you guys to go and smell it!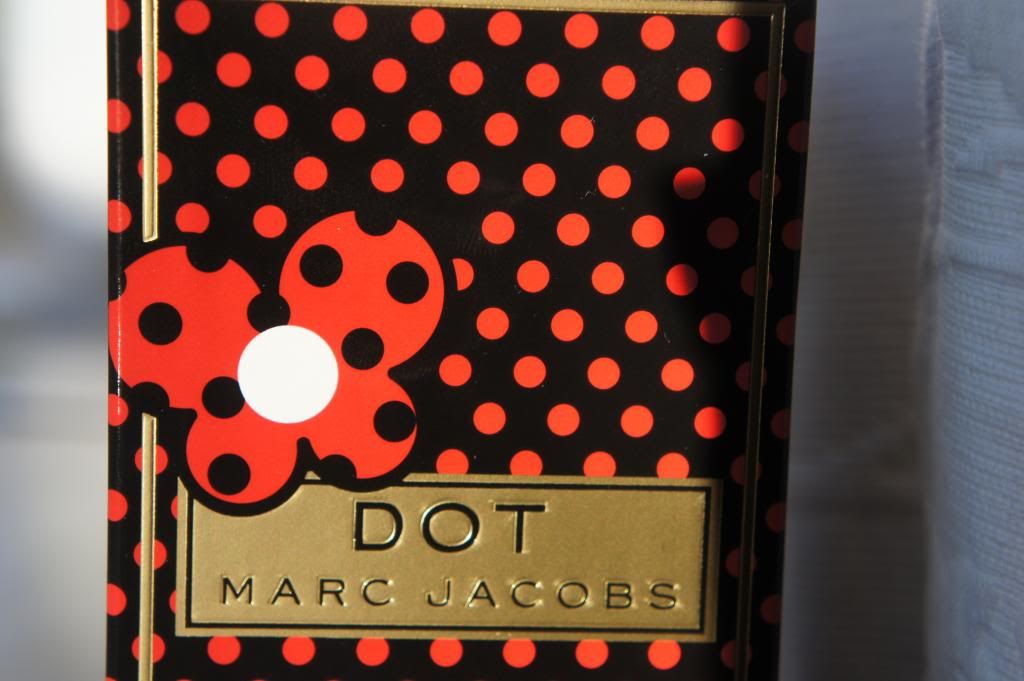 Isn't it adorable!
Marc Jacobs Dot 30 ml
The second one is Kate Moss Vintage! I smelled this fragrance way back but not with the intention to actually buy it… but I immediately liked it! I also like this the deasign and color of the bottle and love the name as well! the secent is … it's quite a mix of some many things actually. It has a sweet yet musky notes to it. It doesn't smell "old" as well because you might think that because of the name. The only thing is that it doesn't stay on that long. You have to spray it like every now and then to maintain the scent.
Kate Moss Vintage 30 ml
Last but not least, is the Beyonce Heat! Boy oh boy do I adore this perfume! This is an absolute summer fragrance but it's definately not stopping me from wearing it this season as well! The name says it "Heat"! It's hot! It's a very bold scent as you can see from its colors of the bottle, & very sweet as well. As for this fragrance, you just have to spray it once and it stays on for a while! So these are my favorite perfumes for this cold season! I would love to know yours? Which fragrance are you hooked on & which one do you recommend. And oh it wouldn't be me if I didn't wish you guys a…
HAPPY WEEKEND!