Hi there readers, how are you doing? On monday, I was invited for an event in Amsterdam. It was actually a launch of the pop-up store of a Dutch fashion designer called Addy van den Krommenacker. I have to be honest, I did not know the designer until I googled him before the event. Apparently a lot of Dutch artists love his work. I completely understand why. I'll give you a glance of his designs in the next post. It was a beautiful day in Amsterdam but super cold and windy! You'll see that my hair was fighting the wind hahah. Nevertheless, it's always good to be back in Amsterdam!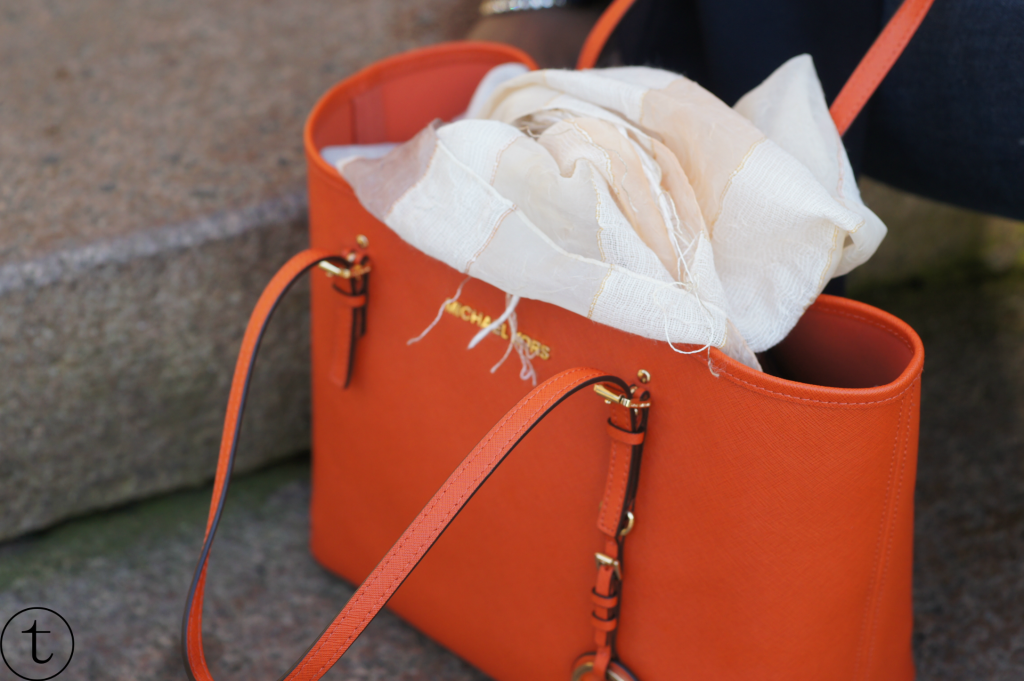 Blazer: Zara / Jeans: Primark / Boots: H&M / Bag: Michael Kors / Top: Zara / Coat: Promiss
Shop similar items below!
!function(doc,s,id){ var e, p; if(!doc.getElementById(id)) { e = doc.createElement(s); e.id = id; p = '//shopsensewidget.shopstyle.com/widget-script.js'; var cb = new Date().getTime(); p += '?cb=' + cb; e.src = p; doc.body.appendChild(e); } if(typeof window.ss_shopsense === 'object'){ if(doc.readyState === 'complete'){ window.ss_shopsense.init(); } } }(document, 'script', 'shopsensewidget-script');