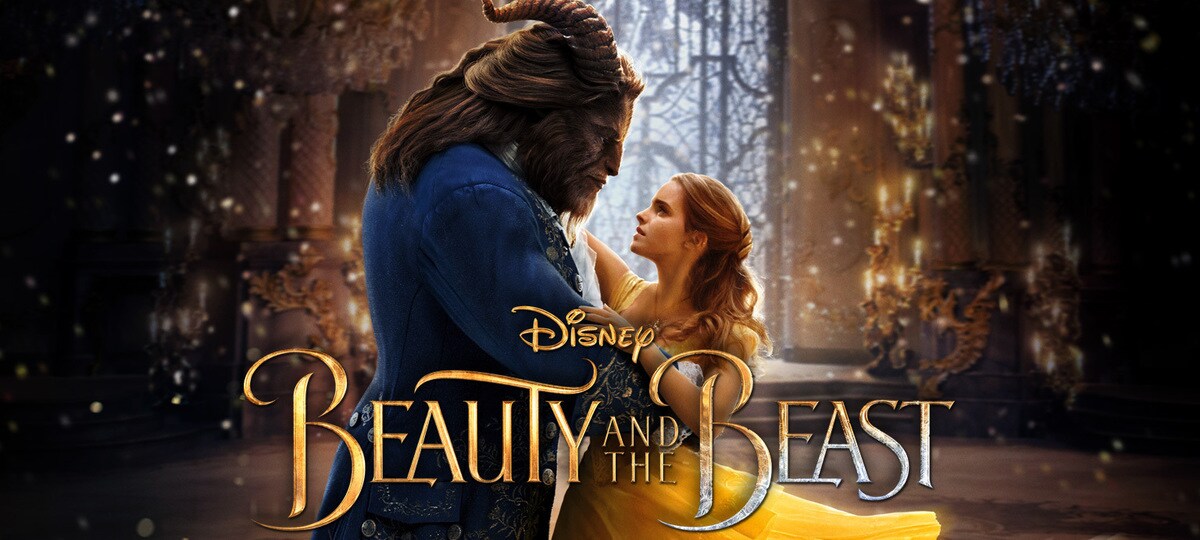 Hi guys, welcome back to It's True Blog. So today I'm going to give you 3 reasons why you should go online and book you tickets to see the Beauty and The Beast in the cinema this weekend.
My all-time favorite Disney movie is Beauty and The Beast so when I heard the news last year that they would do a re-make of it, I was thrilled yet critical. I often feel like re-makes are often not as good as the originals. Sometimes they try to hard to make it so good that it sucks! But I had to experience Beauty and The Beast with my own eyes and I absolutely would love to watch it again and here's why:
1. They stuck to the script
The best part of the whole movie is that they stuck to the original story-line! You'll will find scenes that you won't find in the animation but to be honest it was quite minimal and in my opinion the "new" scenes blended in perfectly. Should I spoil something? Did you know the Beast could sing?!
2. Actors will not disappoint
I was sure about the fact that Emma Watson was going to play Belle's part but I was surprised by how well she played the part! I still had the Hermoine imagine in my head but that if finally gone at last!😁 Besides Emma Watson, the rest of the cast did an amazing job too. And uhm Gaston… no comment!😂
3. It's a Disney Movie, Just go and watch
I can make up a long list of why you should go and watch Beauty and the Beast but to be honest, I need to even say much! It's a Disney movie. Sit back, grab your date or friend and get carried away by the dark yet romantic love story!
Have you already seen the movie? What did you think of it?